About Overmorrow Consulting
Our Vision
The word "Overmorrow" was first recorded around 1530. It means "The Day after Tomorrow" which aptly reflects the company's vision " to solve our clients' problems of Today, Tomorrow and Overmorrow". It also reflects our desire to drive progress in our profession and to work on projects and solutions that are sustainable from an environmental, social and economic perspective.
We are a young, fun and forward-thinking company that aims to democratise systems engineering in the Transport and Infrastructure Sector and beyond.
Our vision is to make systems engineering more accessible, efficient and effective; and to integrate it with the ever more present digital engineering processes.
We aim to reduce the effort in back-end retrofit assurance.
Our Core Values
Our values sit at the very heart of every project we take on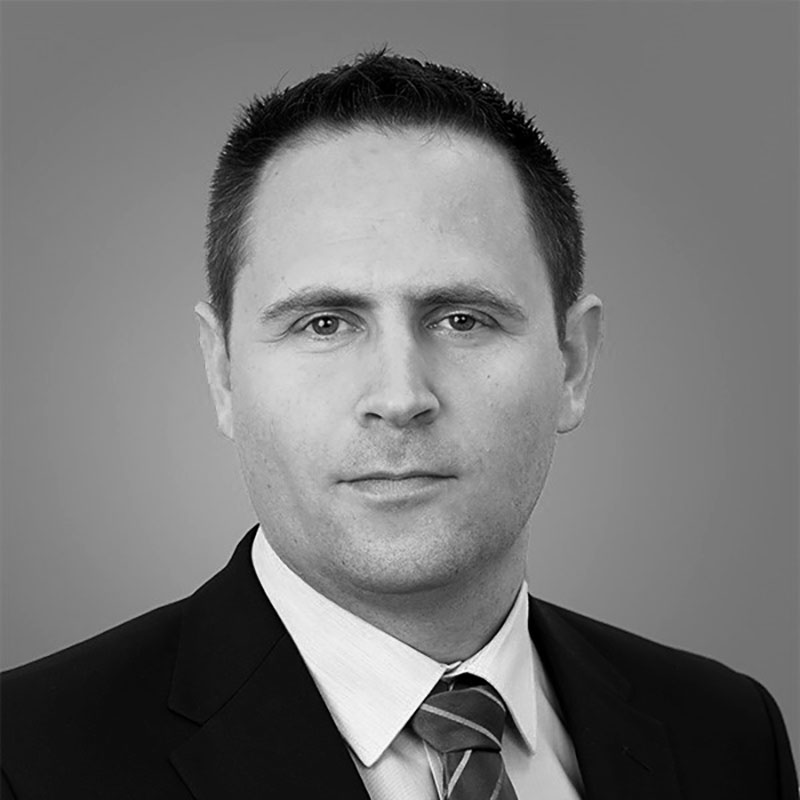 Ruben Welschen
Director
Ruben has more than 20 years' experience in Systems Engineering and Assurance in the transport sector (Metro, Heavy Rail, Light Rail and Road) in Australia, Asia and Europe; He has specialist skills in Systems Engineering RAMS, System Safety Risk, Tunnel Safety and Fire Safety across the full lifecycle from strategy and planning to design, construction and asset management.
He has excellent Stakeholder Management, Project Control and leadership skills. A hard working and dedicated team member and leader; visionary, commercially astute and goal driven, but also facilitating, consultative, flexible and open minded.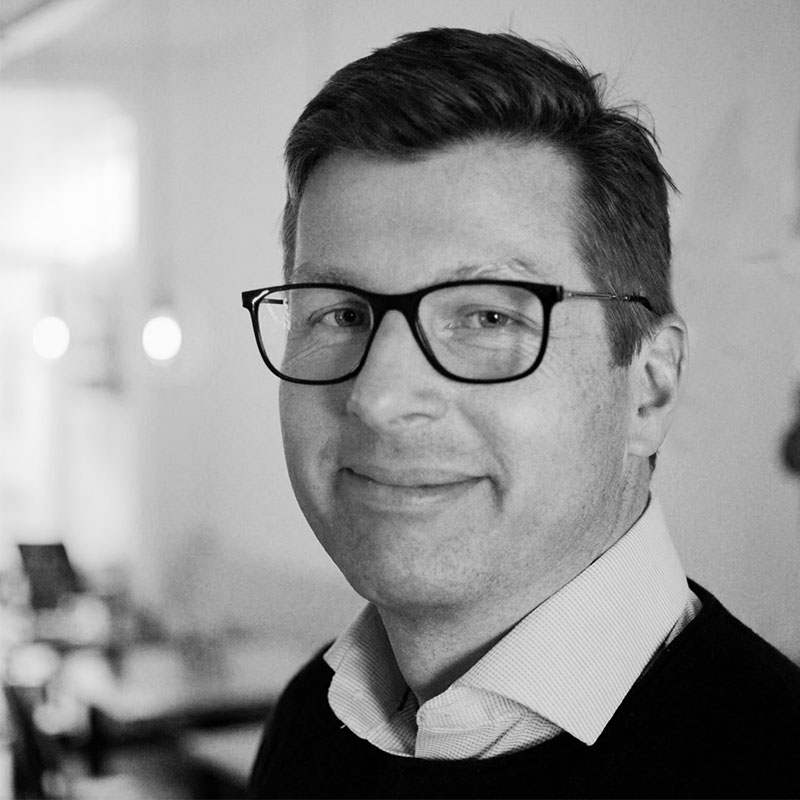 Danny van Loon
Principal Consultant
Danny is a broadly developed consultant with more than 20 years of experience applying advanced Systems Engineering techniques in Civil construction (road, rail, dredging, land development, bridges), Offshore, Energy infrastructure and Shipbuilding.
He has excellent Process Management, Project Controls, Coaching and Mentoring skills. He has specialist skills in Systems Engineering, Risk Management, Requirements management, Verification, Quality Control and (spatial) Information Management. Danny has experience on both project and corporate level in improving processes. He can be described as a visionary with the ability to make theory work in practice.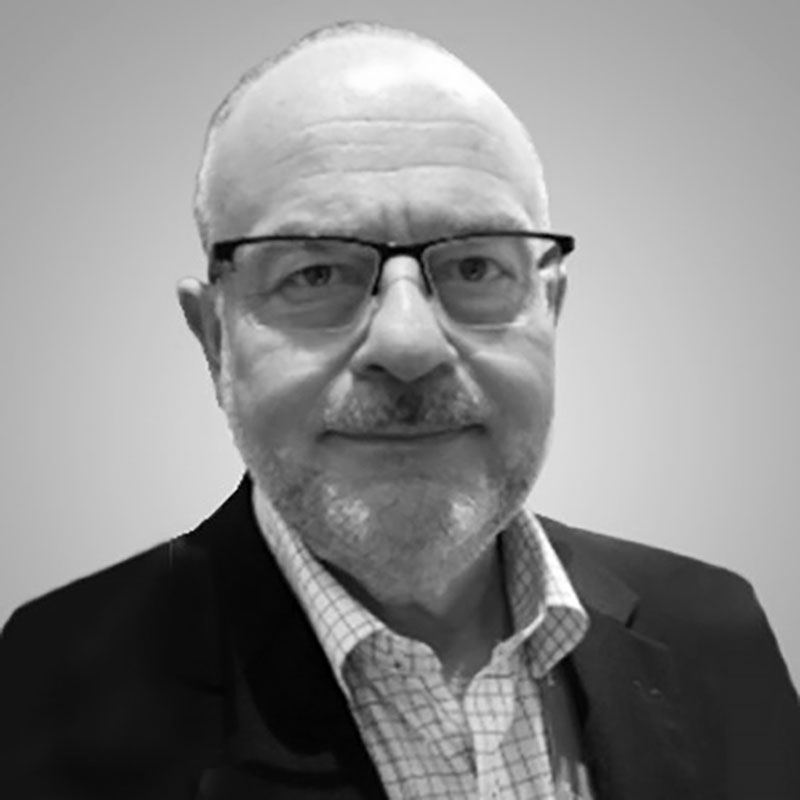 Ramez Aziz
Principal Consultant
Ramez is a Risk and System Safety engineer with over 25 years of experience in the rail, hazardous industry planning, and oil & gas industries.
He is a Principal Safety Assurance & Accreditation Consultant utilising his technical expertise in leading the delivery of assurance solutions to various client organisations.
Ramez has recent expertise in Rail Safety Cases, System Safety Engineering, and Safety Assurance processes throughout the lifecycle of rail assets.
He is highly skilled in Process Safety and HSE Risk Management including: quantitative and qualitative risk assessments, Major Hazard Facilities Safety Case preparation and review, Occupied Buildings Risk Assessments, Safety Management System audits, the development of Emergency Response Plans, Land Use Safety Studies, and Underwriting Risk Surveys. Ramez is also experienced in Enterprise Asset Management systems, and in the management of routine and turnaround maintenance in process plant.
Brendan Ryan
Associate, Human Factors
Brendan has extensive experience as a human factors consultant in the Australian transport sector, and particularly in the rail industry. He has demonstrated capability working in safety-critical and major infrastructure projects with complex interfaces and numerous stakeholders. Brendan is passionate about user-centred design and integrating this approach with other Systems Engineering disciplines to deliver safe, high quality outcomes on time that meet user needs and fulfil project requirements.
Brendan was heavily involved in the design and delivery of Sydney Metro Northwest (SMNW) for more than two and a half years, providing support for, and managing HF integration on the project for the Systems Joint Venture (SJV). Through his work on SMNW, Crows Nest station and Pitt Street station design, and overseeing Sydney Metro City & Southwest (SMCSW) HF works as part of the MTR Systems Integration team, Brendan has become very familiar with the Sydney Metro operational concept, worked closely with the future operator (MTS), and developed a strong understanding of infrastructure and system design best practice for Metro.
Wendy Tan
Finance and Commercial Manager
Born in Singapore, Wendy graduated with a Bachelor of Business (Honours) and later became a Chartered Financial Consultant. She spent 15 years as an Independent Financial Advisor, providing comprehensive Financial Planning services including retirement planning, investment planning and estate planning before moving to Australia. Whilst a full-time mother to 2, she worked freelance as a manager for a renowned artist preparing proposals for tenders, writing artist statements, reviewing and advising the artist on commissioning contracts and agreements with corporations and government agencies. She also took on an Administrator role for the planning department in the local Council.
3 years ago, she helped setup Overmorrow Consulting and continues to be the Finance and Commercial Manager since. Wendy's penchant for scrutinising fine prints and working on numbers has kept her happy at work. Off work, Wendy enjoys healthy eating and living sustainably.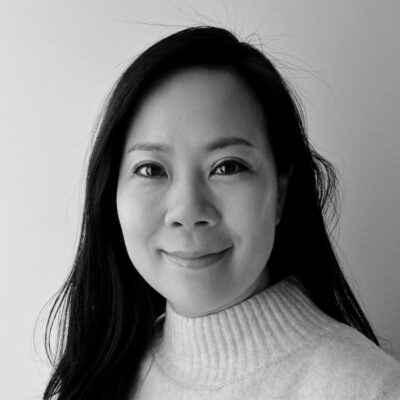 Julia Song
marketing and operations Manager
With a Master's in Information Systems, Julia spent most of her professional life project managing for various IT companies in San Francisco and Seoul, until she decided to take on the biggest project of her life – family. After many years of receiving top performance reviews from her partner for raising two thriving children she decided it was time for a new challenge. Julia now oversees all things IT, marketing and general operations of Overmorrow Consulting. Having lived in four different countries in three continents she brings with her a unique perspective to things as well as vibrancy to the team.
We are a closely knit team of open-minded people driven by our core values: integrity, simplicity, transparency and care. We offer a competitive remuneration and flexible working conditions and choose our clients and projects. Our market leading Training Materials and experience with the next Generation of Tools ensure we can offer you the best training and development possible.
We are constantly on the lookout for new talent who can complement our strengths and contribute to our dynamic team. If you want to be a part of this exciting and expanding team, send us a resume and tell us about yourself.
Email us at: [email protected]